C. Thomas Biggs
Attorney at Law
Tom is a BV-rated attorney with Martindale-Hubbell and was recognized by the Durham 14th district Judicial Bar Association for the practice of law for more than a half-century in Durham.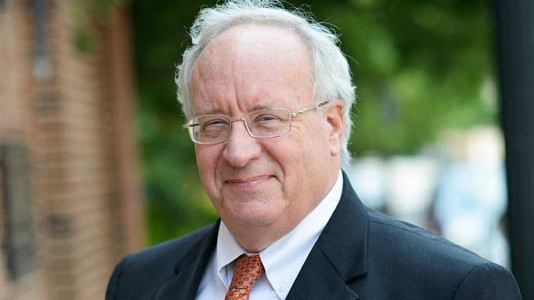 Richard F. Prentis, Jr.
Attorney at Law
For nearly twenty years, Martindale-Hubbell has designated Rick as an AV-preeminent lawyer. He's met the highest standards of ethics and legal competence as judged by an annual vote of other lawyers conducted in confidence.